Advertising agency in Spain, Germany and Europe
Full service agency: web development, seo, smm, branding & video production, consulting, trainings.
We offer you a comprehensive approach to the promotion of your products on the Internet and beyond. We will help you to design the look of your promotional materials and social networks, optimize your website, create advertising campaigns, and also teach you how to manage them effectively.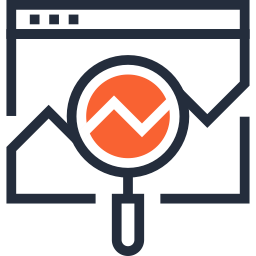 Advertising and promotion of your business on the Internet, management of web projects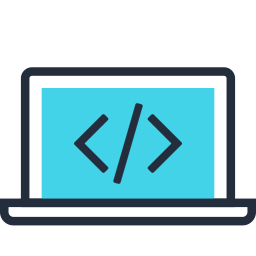 Development of high-quality web sites with professional design and SEO optimization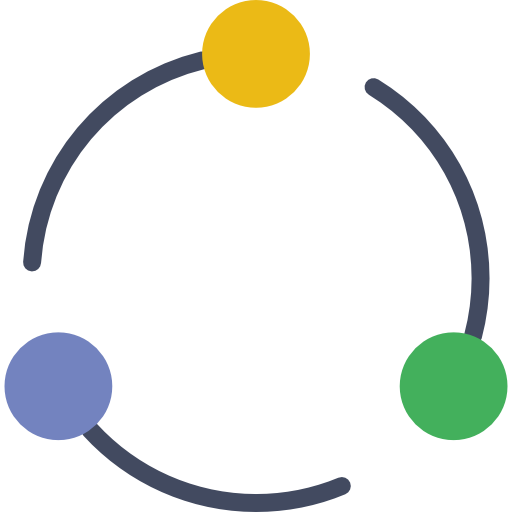 Social networks: promotion, targeted advertising, design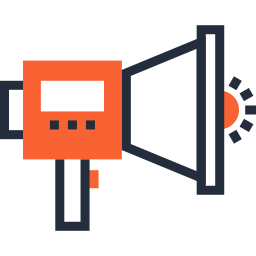 Training on Google AdWords (trainings, course, consultations)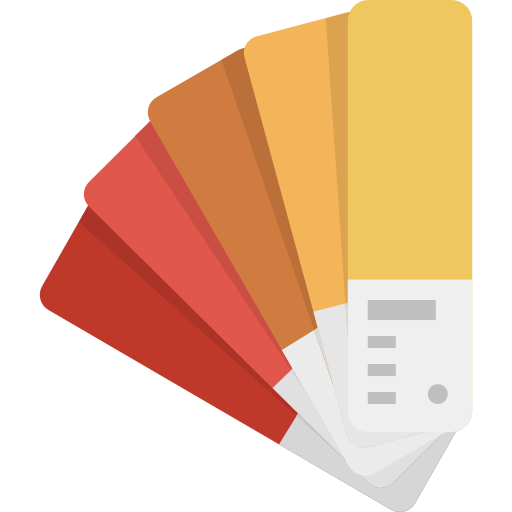 Development of corporate identity, branding for social networks and products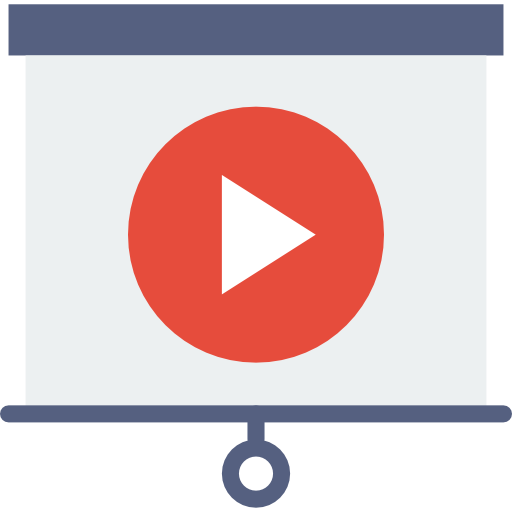 Creation of video-clips and various promotional materials
we are managing projects in
managed advertising budget
Google Partner certified agency
Having many years of experience in conducting successful advertising campaigns and creating design, we advise companies and entrepreneurs, we carry out projects for various national and international companies in Germany, Spain, Austria, Switzerland and Russia.
We are ready to solve your various tasks in the field of advertising and promotion quickly and efficiently based on our many years of experience in Europe. Together with proven tools, we also introduce suitable new opportunities, for which we constantly follow and conduct trainings and seminars.
Our portfolio contains projects in German, English, Spanish and Russian languages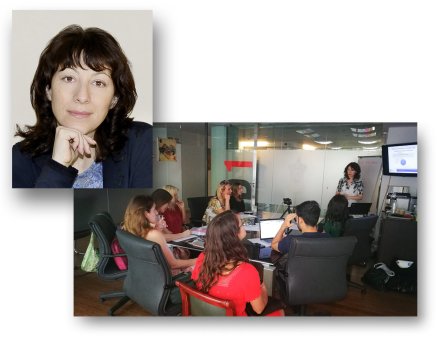 How to grow your marketing agency on the European market
How to choose keywords for your website optimisation and for advertising campaign?
How to get a Grant by Google Grants Program for non-for-profit organisations ($10.000/month)
We are Google adwords certified professionals and Google partner agency since 2011
We are experts with profound experience in international projects
We speak your language and ready to support you at any step of the project
Contact Us
Your questions and special requests are always welcome