We provide a full range of advertising and promotion services for your business. Development, optimization and support for websites and online shops, set-up and administration of Google advertising campaigns and social media PPC advertising like Facebook Ads.
Websites and Online Shops Development
Responsive design and SEO Optimization
Google Ads Advertising Campaigns
Customized targeting with Matched Audiences
Branding and Video Production
We create innovative communication experiences to engage a more and more demanding customer
Social Media Design
Promotion and PPC Campaigns
We do Design and Branding by in-house professionals and selected remote designers.
A dedicated team is available for full stages of visual production: professional photo shooting and video recording in Barcelona area and all other types of video materials possible to fulfill remotely (pre-production and post-production).
We are at your disposal to conduct an audit of your existing marketing activities and for ongoing consulting and training.
We do special projects like supporting non-for-profit and sustainable businesses. We help companies and individuals with new and arising business models like escape rooms, coworking spaces, new fashion designers to get online exposure and attract customers.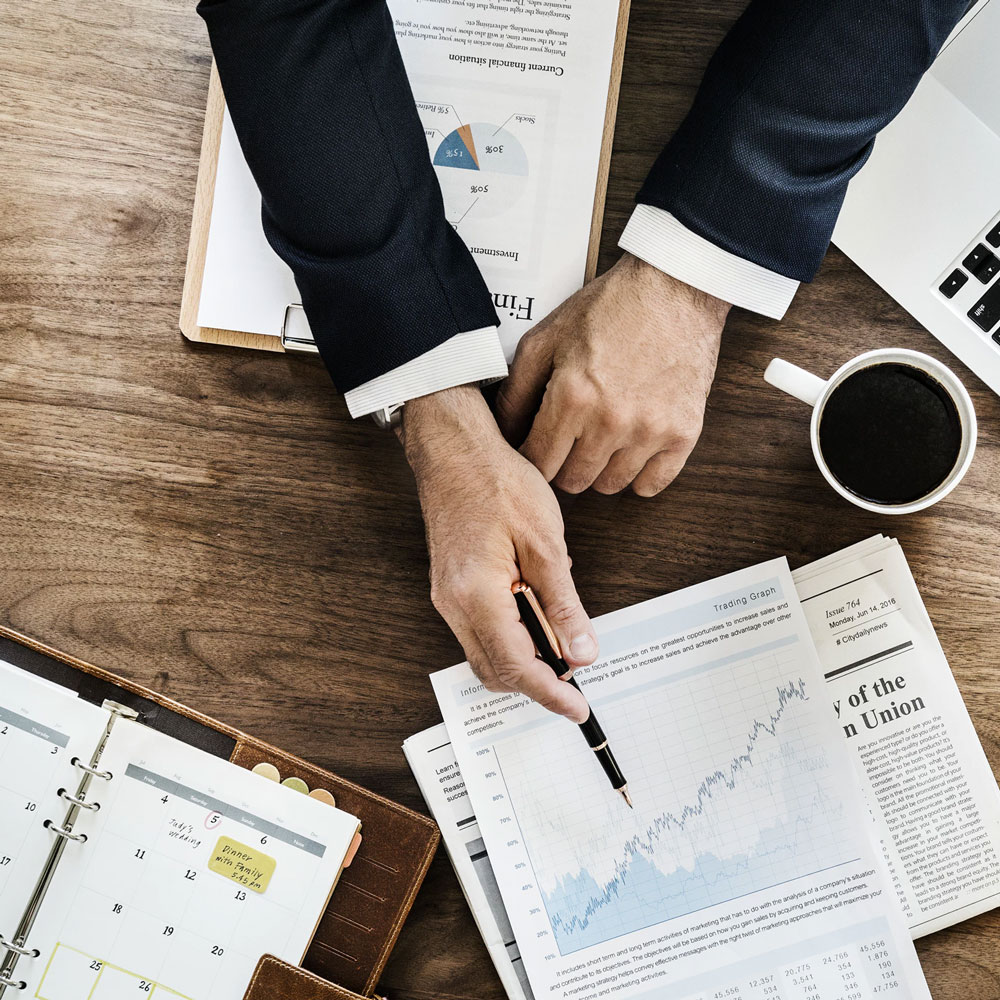 Contact Us
Your questions and special requests are always welcome